At PostCo we love hearing what our users think about our services. The "why" they chose PostCo always gets us pumping!
Websites like Amazon, Alibaba/Taobao, Lazada and Zalora have made the e-commerce industry one of the largest and most profitable to be in right now. All major traditional retailers have definitely followed suit.
That being said, it doesn't mean that just because of these advancements, shopping online is always convenient and easy!
That's why PostCo is here. Our services give online shoppers the power to shop and then collect whatever they ordered from a cafe or pharmacy near by.
Why the hell would they do that you may ask?
Well according to our beloved users here are 7 reasons why:
1. 9 to 5 job vs 9 to 5 delivery hours
Delivery services almost always operate only during office hours and only on weekdays. So how are you gonna receive your parcel when you're still stuck at work all day long?
In most cases, you end up either spending half or even a whole day "working from home" while you wait for a delivery that never arrives on time.
waiting for the delivery guy be like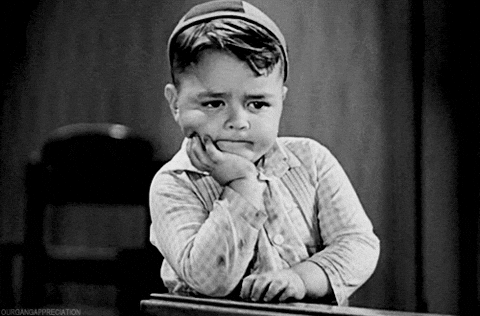 2. Office bans... Embarrassing moments
Yes, we know that for some of you, sending your stuff to the office is the answer. BUT we also know that there are those of you out there whose offices do not allow personal parcels to be delivered there. Right?
And have you ever been in a meeting you can't get out of just when the delivery guy arrives? Or have had everyone in the office stare at you while you walk up to sign for all the stuff you just bought?
your face when people see how much you shop online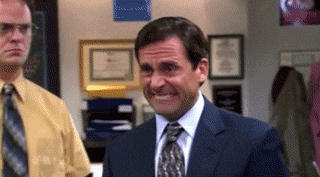 3. Missed parcels and the dreaded trip to the post office
Missing a parcel delivery is the worst! When you miss one, you're rewarded with a trip to the lovely post office 1233km away, where you have to wait who knows how long in queue to get your missed parcel delivery.
when you find out you missed your parcel delivery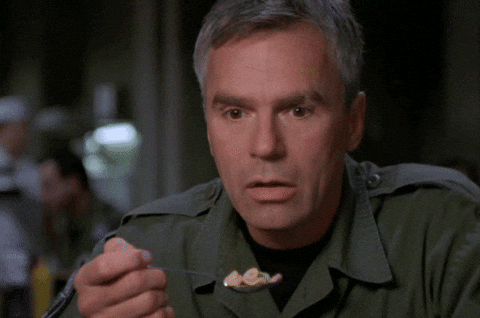 4. Open till late and even on weekends
Our locations are open till late and on weekends! So you'll never have to worry about timing. No more rushing out of the office to get home in time for the delivery.
rushing home to catch the delivery guy be like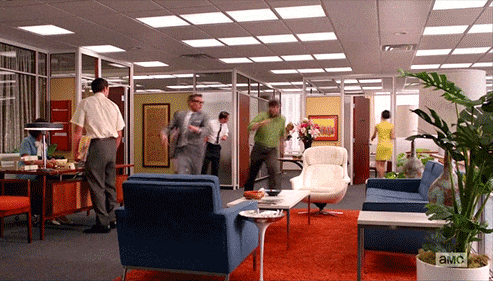 5. You can get a cup of coffee or buy some supplies you actually need
PostCo partners up with cafes, convenience stores, and pharmacies so you can have the chance of picking up something you need or want while picking up your parcel. Cool no?
Ice mocah frappe to go along with your shopping parcel?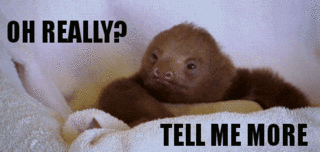 6. It's everywhere!!
PostCo has over 400 locations all over the city and around West Malaysia. So you're always free to choose one that works best for you. Pick a location that's on the way home, in your favourite mall or next to your office.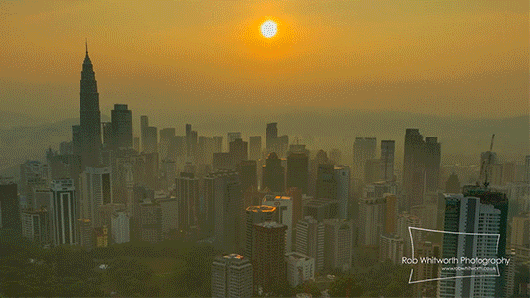 7. Piece of mind
In the end it's all about convenience! We make sure you don't have worry about the logistical details and just shop the way you want and collect where ever you want.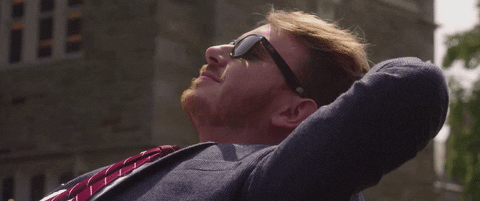 Wanna try it out? Click here to try PostCo for free!