We love the feedback we've been getting from our users and thought it would be great to share it here. Below is a compilation of reviews we've gotten via our Facebook and personal emails we got from our kind hearted patrons.
Facebook #1
It's perfect for someone who has to work long hours, at a price that cannot be beat. I've not had any security problems with my parcels either (and that'd been my primary concern) - the customer service is also extremely helpful and fast to react. A couple of times I've missed notifications when parcels arrive, but I'm pretty sure that's due to the receiving branches not notifying Postco. All in all, I've no complaints!
Facebook #2
i have been using PostCo for more than 10 times. It is very convenient, as I can simply pick up the parcel on my way back home within 7days of parcel arrival.And no need to worry bout the parcel being send to my empty house during weekdays. Or having to go pick up the parcel at the courier company during working hours.
Facebook #3
I strongly recommend PostCo for those who have an irregular schedule and who never know when they will be home (like students, like me!). Saves me a lot of trouble!
Email #1
My experience with PostCo has been nothing but great! It was super convenient that the collection hours extends up yo 10.00pm. That was the plus point because my working hours stretches up to night and besides that parcels that arrive in my office tends to go "missing for awhile" because mail department will be shifting parcels here and there. So this collection with Postco was very direct and easy, and the people made it all hassle free!
Email #2 >
We're definitely feeling the love and are even more motivated to make PostCo better and better everyday.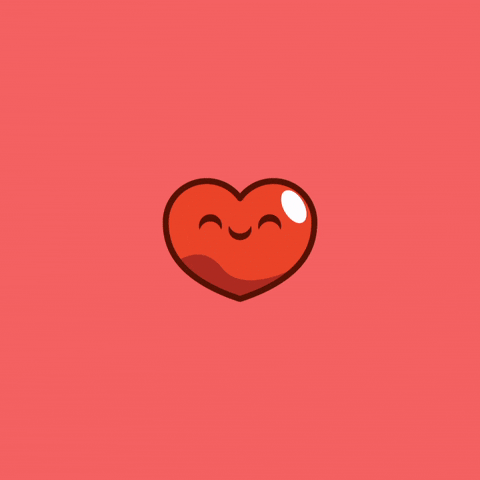 Thank you to our dearest users!